The Peacemakers Guide to Meditation
Become the peace you wish to see.
Category:
Self-Help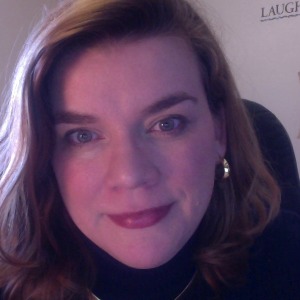 About Shawna Leady
Shawna has been a mediator for the past 8 years.
Check out her online course on "How to Have a Difficult Conversation" https://www.udemy.com/the-fine-art-of-communication/?couponCode=Podcast15

Learn the tips and techniques for having the relationships you've always dreamed.

Click here to see the full author's profile
Recent Episodes